FAQ - How To Get Started
The Driskill Foundation is excited to welcome qualifying organizations to apply for grant funding.
Working with -and on behalf of- the young people of the Chicagoland area, The Driskill Foundation seeks to develop and provide resources to unleash the power of their own curiosity thereby inspiring them to live lives filled with meaning, passion, and purpose.
To ensure success in fulfilling this mission, we seek to engage in innovative and creative community partnerships to increase access to STEM and provide tools for personal growth and fulfillment. 
Our grant application guidelines may be found below. Please reference our FAQ's to determine whether your organization is eligible to apply.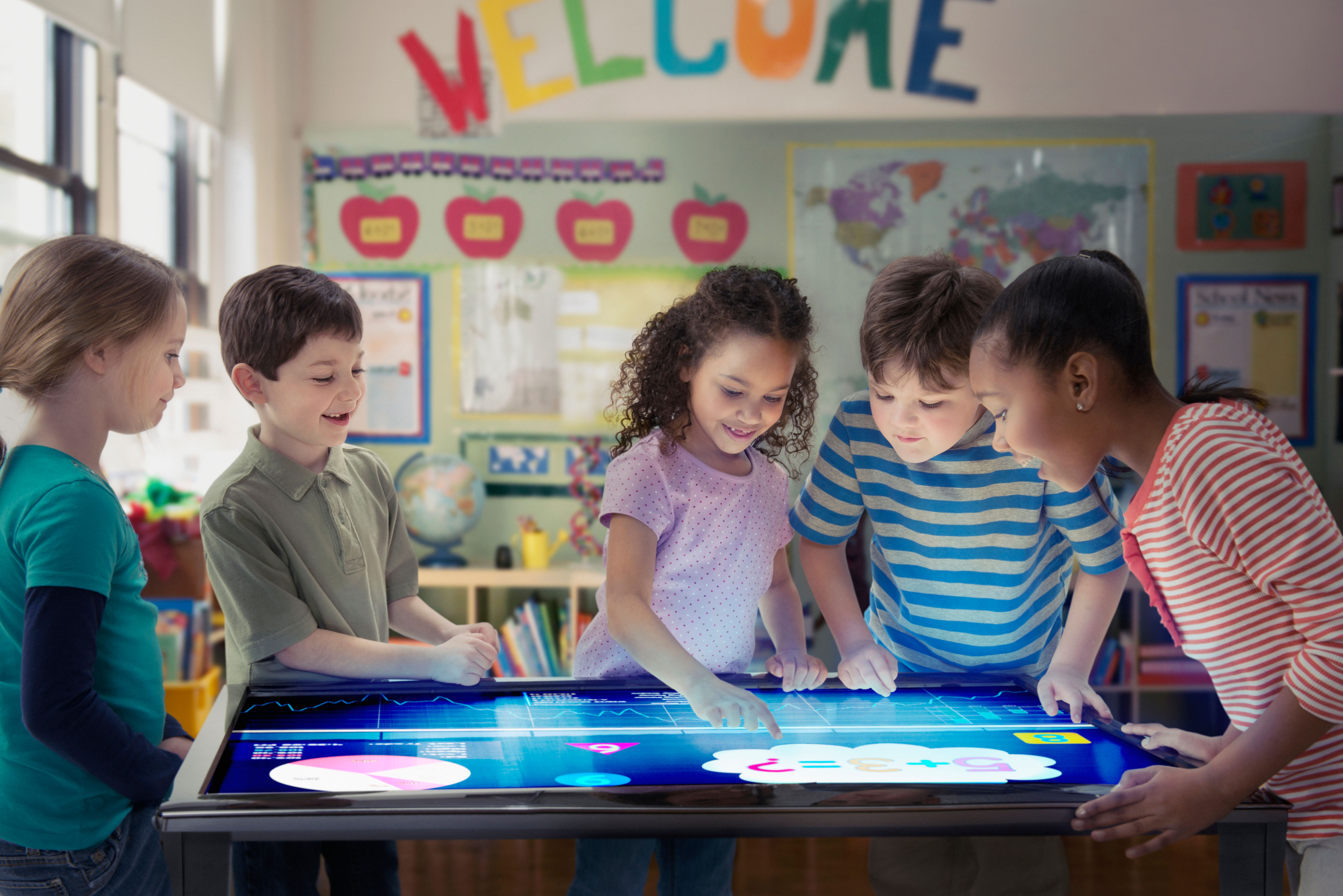 1. Who is eligible to apply for a grant from The Driskill Foundation?
Nonprofit organizations that are exempt under Section 501(c)(3) of the IRS tax code and whose efforts are consistent with The Driskill Foundation's mission.
2. Does The Driskill Foundation accept grant applications for programs outside of the Chicagoland Area?
We focus our grantmaking in Chicago and surrounding communities. 
3. Does The Driskill Foundation provide event sponsorships? 
The Foundation prefers to provide grants for specific projects and programs.
4. Is there an application deadline?
 Applications are accepted throughout the year and scheduled for review by the Board of Directors at their quarterly meetings. Applicants are encouraged to submit their requests as early as possible to allow for timely review and processing.
5. What is the application process?
Go to our "Apply for a Grant" page, fill out the form, and click submit. We will notify you to confirm our receipt of your completed application.  Generally, applicants can expect to receive a response within two weeks following the quarterly meeting at which time the grants are reviewed (April, July, October, January). The Driskill Foundation may contact you during the review process to clarify or request additional information regarding your application. 
6. Does the Driskill Foundation conduct site visits? 
 The Foundation may request a site visit. 
7. If my application is not accepted may I reapply at a later time?
Yes, but organizations that have been denied funding by the Foundation must wait one year before reapplying for the same program.
8. Can an organization receive multiple grants from The Driskill Foundation?
Yes. An application must, however, be submitted for each grant request.
9. Whom should I contact if I have any questions?
If you have any questions or need assistance with the online application system, please contact us at (312) 266-2484, or info@driskillfoundation.org