Helping Hand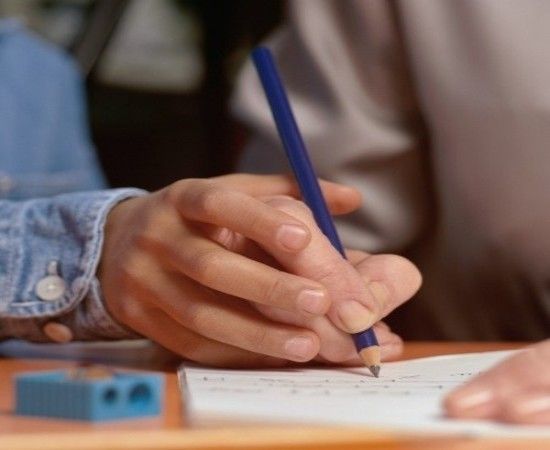 At all levels, our success as a foundation is built upon our ability to connect in meaningful ways with the people who live, work, play, and care about the communities we are privileged to serve. Included among these are informed donors, engaged business and community leaders, expert advisors, dedicated educators, creative program managers, generous volunteers, motivated students, and devoted parents.
---
While we at The Driskill Foundation strive to be the first - and the very best - at the unique work we do, we humbly acknowledge that our success ultimately relies upon the continuing passion, energy, time, thinking, and financial support of all those we touch.
The support you provide – whether by opening your wallet, opening doors, or opening minds – is needed, welcome and sincerely appreciated. Your personal commitment makes us stronger and your continuing support will help to ensure our shared success.