Inside Out Club DuPage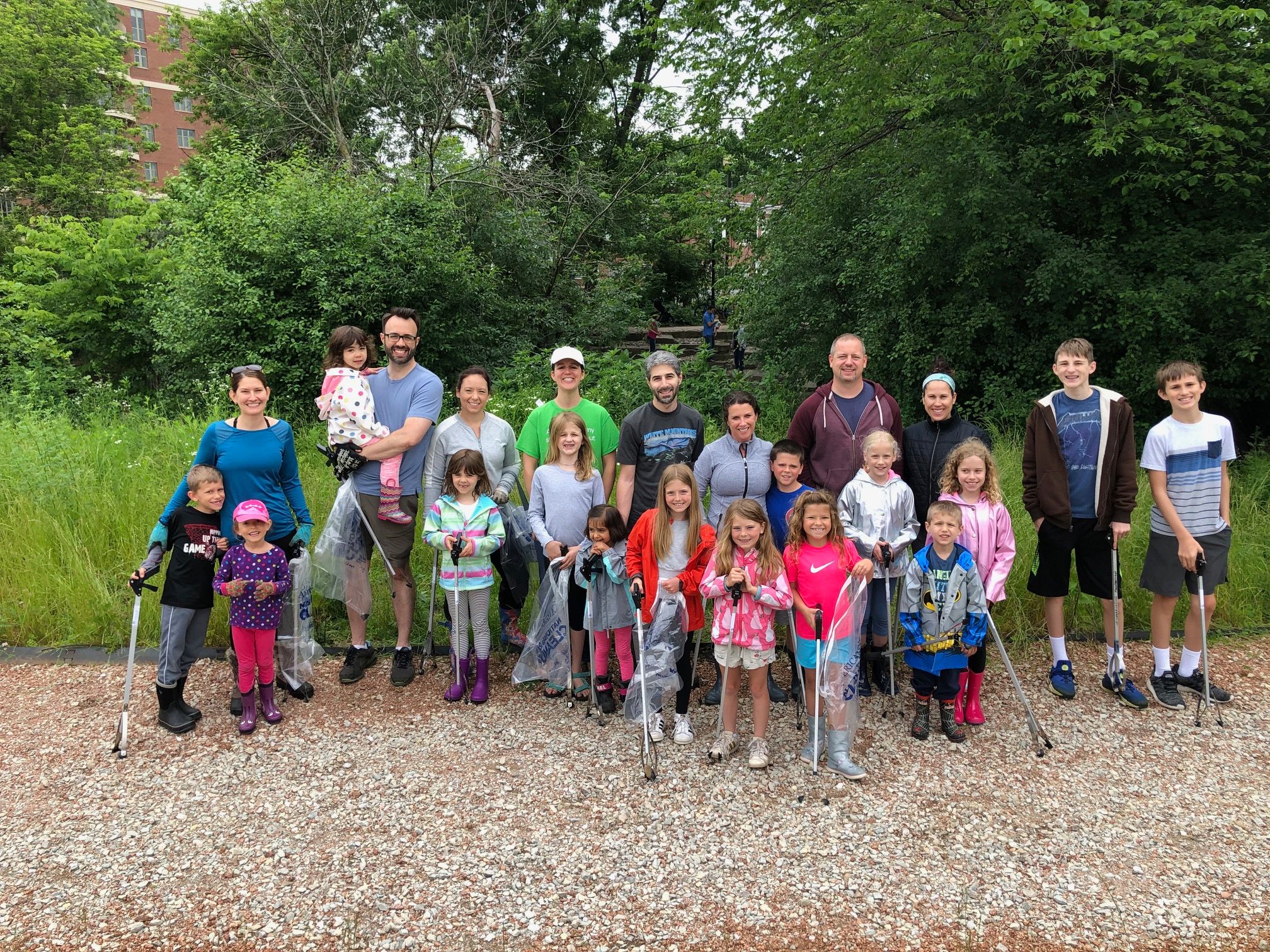 Inside Out Club DuPage helps develop kids with character inside and out; children that are kind, empathetic, collaborative and more that also contribute to their community.  This last Quarter the Inside Out Club brought learning about the world and ourselves, into a fun and safe environment for kids ages 3-12.
This program helped bring attention to the importance of taking care of the earth through a river clean up and prairie planting event focused on gratitude that taught families about the plants and animals that surround them!
It doesn't stop there, as the Club also taught students this spring about food insecurity and how local nonprofits help people meet their basic need of food. Learning how to appreciate and understand the importance of healthy food, kids discovered how to grow their own food and planted a pea plant for their own garden. To express their gratitude they wrote thank-you notes to all of those around them that help make sure they don't go to bed hungry.
Another fun lesson enjoyed by students in the Inside Out Club this spring is called Caring for Animals.  Through this lesson, they learned how to treat animals with respect and that we all have a responsibility to ensure that animals are taken care of and not mistreated, whether they are a part of our family or not!  The students' decorated catnip bags and made knotty cat toys that were donated to local animal shelters.
Being curious about the world, nature, and even ourselves is a great lesson to teach children as they mature into adults. To learn more about Inside Out Club DuPage visit their website at  insideoutclub.org see all the new exciting events that are going on every week.