Peggy Notebaert: Nature Museum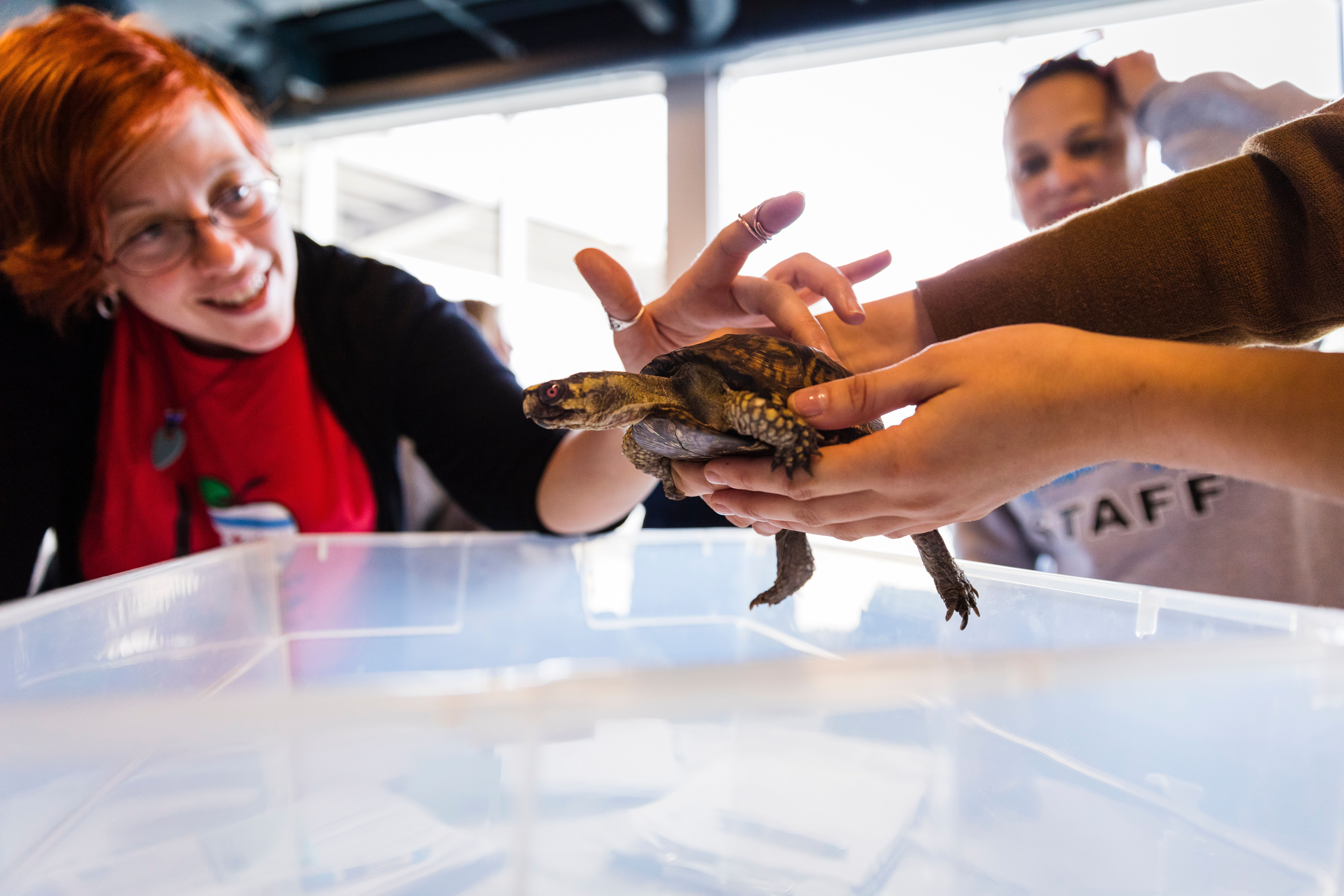 The Chicago Academy of Sciences / Peggy Notebaert Nature Museum (Nature Museum) provides innovative, inquiry-based, science education programs. They engage more than 1,500 local teachers and 35,000 students in more than 78,000 contact hours each year. Their unique suite of programs geared to both students and teachers allows them to reach every part of Chicago! With offerings suitable for every student age group, ability level, and educational need, their focus on accessibility, engagement, and creating positive relationships between people and nature is astounding! Regardless of background or skill level, the Nature Museum is committed to teaching students first-hand knowledge of science concepts. They accomplish this through programs that promote inquiry-based learning and bring the world of science to students in an accessible way!
The Driskill Foundation is excited to showcase the Peggy Notebaert Nature Museum in our new quarterly grants! Their outlook on nature and science helps bring a more curious and creative life to many students, as well as educators! Their work is incredible, and we wish them the best of luck as they help develop creative and curious little scientists in the Nature Museum.
The Nature Museum is open from 9 am to 5 pm seven days per week, and is free on Thursdays for all Illinois residents. Visit the Nature Museum at 2430 North Cannon Drive in Chicago, and check their website to get to know them even better!