President & CEO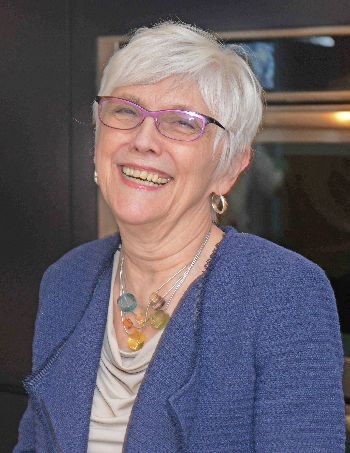 June D. Barnard
I grew up on the northwest side of Chicago and attended public schools. My brother, my mother and I were separated from each other until I was nine. Then a loving man came into our lives and rescued us providing a home filled with lots of love.   Sure the first nine years were difficult, but when I look at the pressures, fears, anxiety and stress kids face today, my life was a piece of cake.  
Every day I awake is a blessing, and it has a purpose. My purpose is to bring hope, courage, strength, and self-confidence to youth, igniting their curiosity and creativity by discovering the incredible opportunities that can be theirs regardless of their situation in life. 
We are looking for new partnerships. We are also looking to the public to join our mission and provide support. Whether you call it STEM or STEAM, we call it an opportunity to discover and explore with curiosity and passion for learning. I am honored to serve our community of youth and to inspire the next generation of curiosity seekers.
Watch Her on NCTV 17